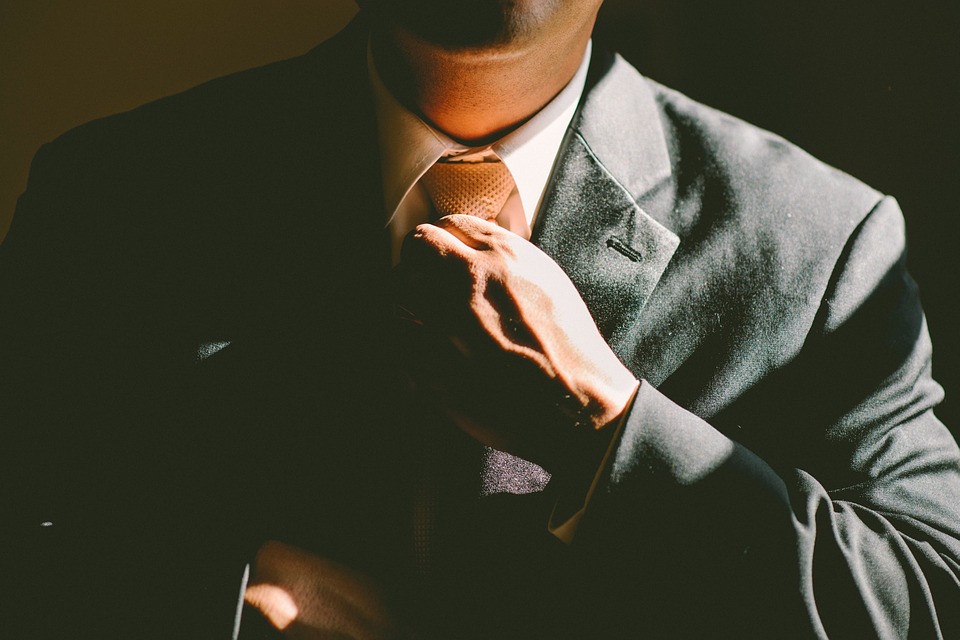 "Source Local Play Global"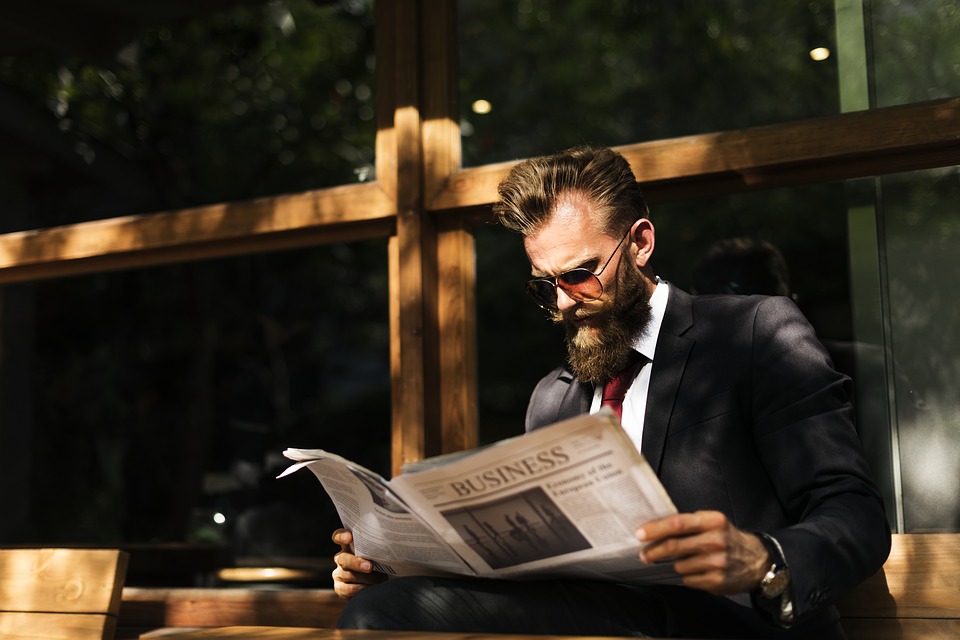 "Lets Work Together, Lets Grow Together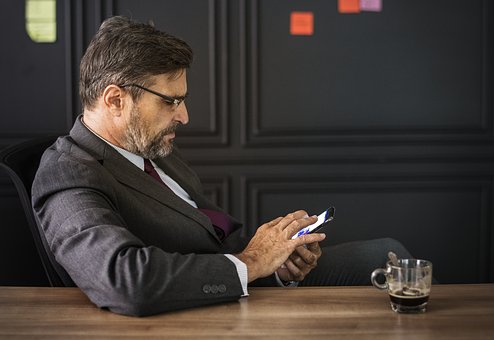 --Nicholas Sparks
by doing them with right people.
could be made extraordinary simple,
Sometimes the ordinary things,
We, at Divergent Alliance-A Super Sourcing and Procurement Agency, cover a vast range of sourcing needs from raw materials to finished products delivered to your site. We are a one stop shop catering to over 50 different categories of products under one roof.
With over 1500+ vendor base we can help you by taking away your pain of floating requirements ,matching product specifications and ending the right vendor with the best price , thus bringing a great deal of value by saving time and repeated chores that go behind sourcing a product.Leveraging our vast sourcing network spread pan India we bring forth cutting edge capabilities, a competent team of result oriented professionals and proven track record of successfully completed projects.
"Success rate for any business is defined by precision at each step from manufacturing to correct marketing and timely sales."
If you are a Brand/Trader/Distributor/OEM/Dealer, who wishes to tie-up for free promotion to the audience type we cater to get in touch at….
Suman@divergentalliance.in
anil@divergentalliance.in
7219219278 | 8805134959
Office No. 208, 2nd Floor, Gera Imperium Grand, Opp Ginger Hotel, Patto, Panjim.